Dent's Double and Treble Volumes
In the 1930s Dent produced 30 double volumes (Dent's Double Volumes) and 2 triple volumes (Dent's Treble Volumes). These were published under the Dent name alone, although the pages were from Everyman's Library multi-volume issues which were combined into a single volume. The combined titles were not always from a "Volume 1, 2" set; for example Keat's Poems was combined with Houghton's Life and Letters of John Keats.
The titles issued in the double volume series were assigned numbers, as shown in the catalog list on the jacket back (the series number was not individually displayed on the jacket). Some of these double volumes were later produced as "Complete in One Volume" editions in the regular Everyman's Library series. Below are a few examples of the double volumes, in dust jackets. Additional information about this series is available on John Krygier's Series of Series website.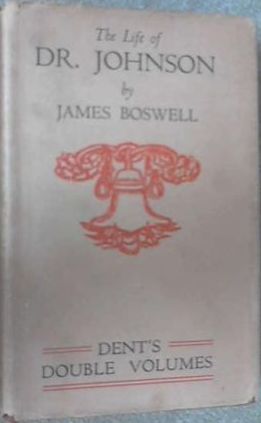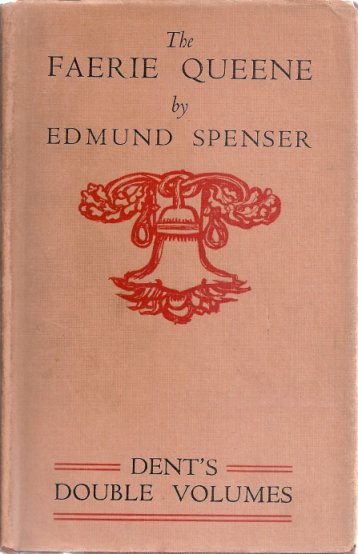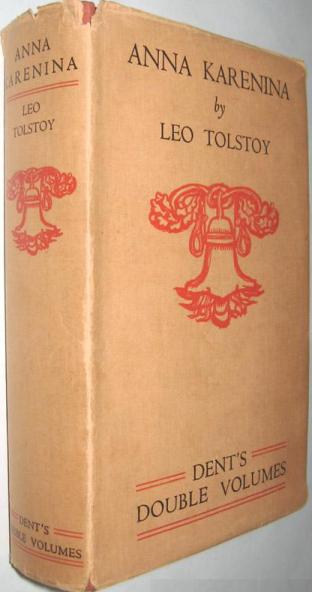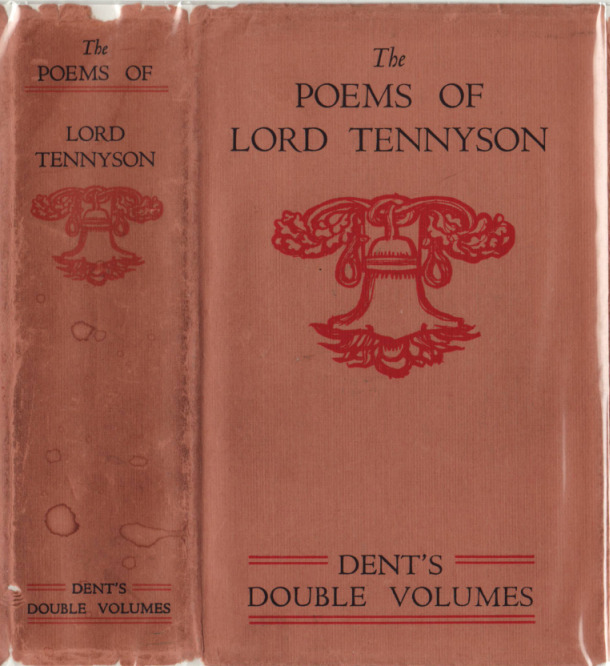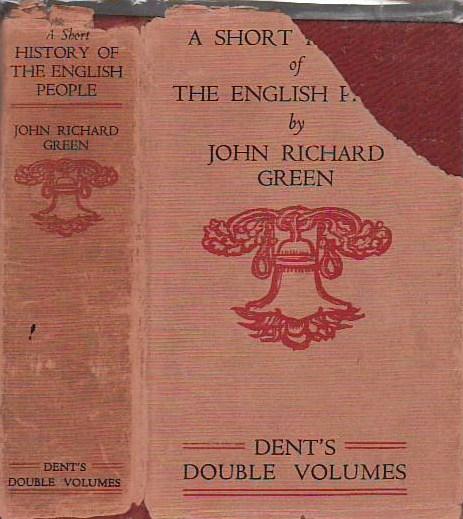 Examples of the double volume binding and jacket back are shown here: